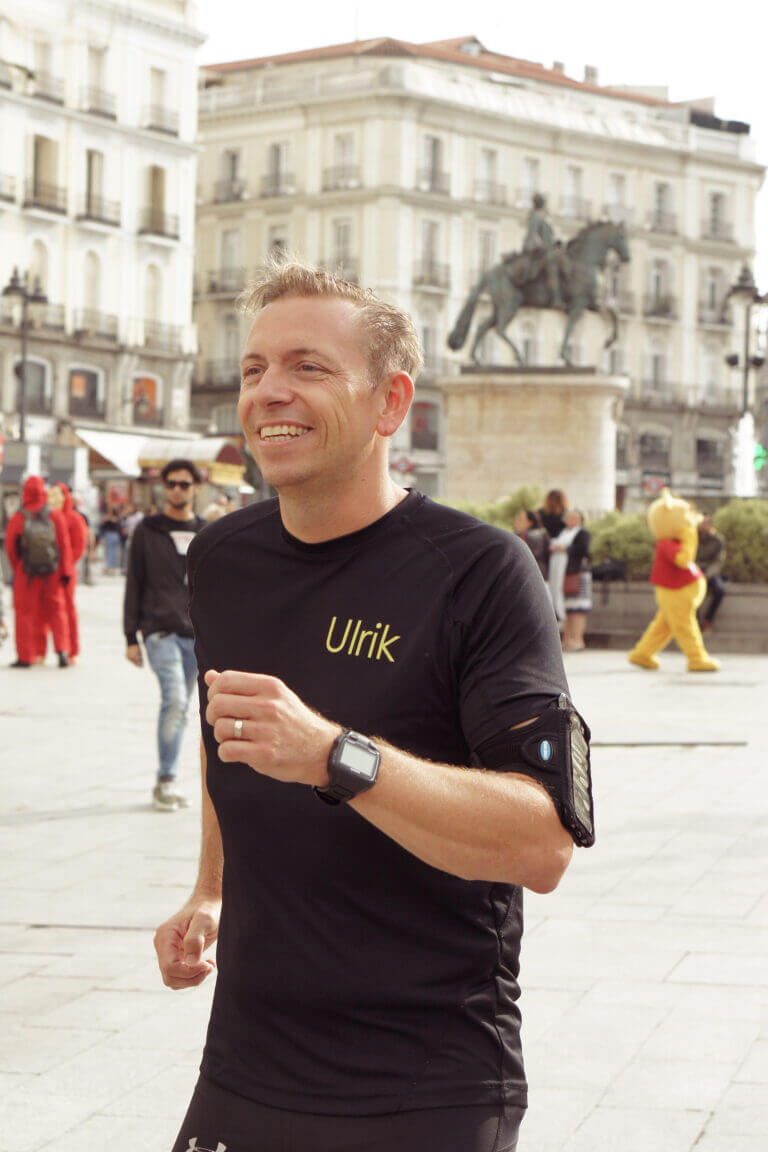 My name is Ulrik I am the founder of LocalRunGuide!
I love to go for a run when I'm out traveling but it isn't easy to know where to run and ideally, I don't want to get lost (I have got lost in Istanbul, New York and Shanghai). On these runs I run past loads of sights, but I don't actually know what I'm looking at. On one of my travels, I joined a running tour and then I realised what I been missing. A combined running and sightseeing tour! Back home I started planning for my own running tour of Madrid and in 2019 it was a reality! In 2022 we launched LocalRunGuide in Barcelona and let's see what happens in 2023…
A bit about me, I'm born and raised in Sweden but finished my studies and started working in London back in 1999. My love for traveling and exploring new cultures took me to Madrid I have been living here since 2017. I love travelling, food, wine, craft beers, fly fishing, family life and exercising.
To my help I have a great team of guides in Madrid and Barcelona and we all look forward to run with you!